Hand of the Master: The Art and Life of Dom Gregory De Wit | Blu-Ray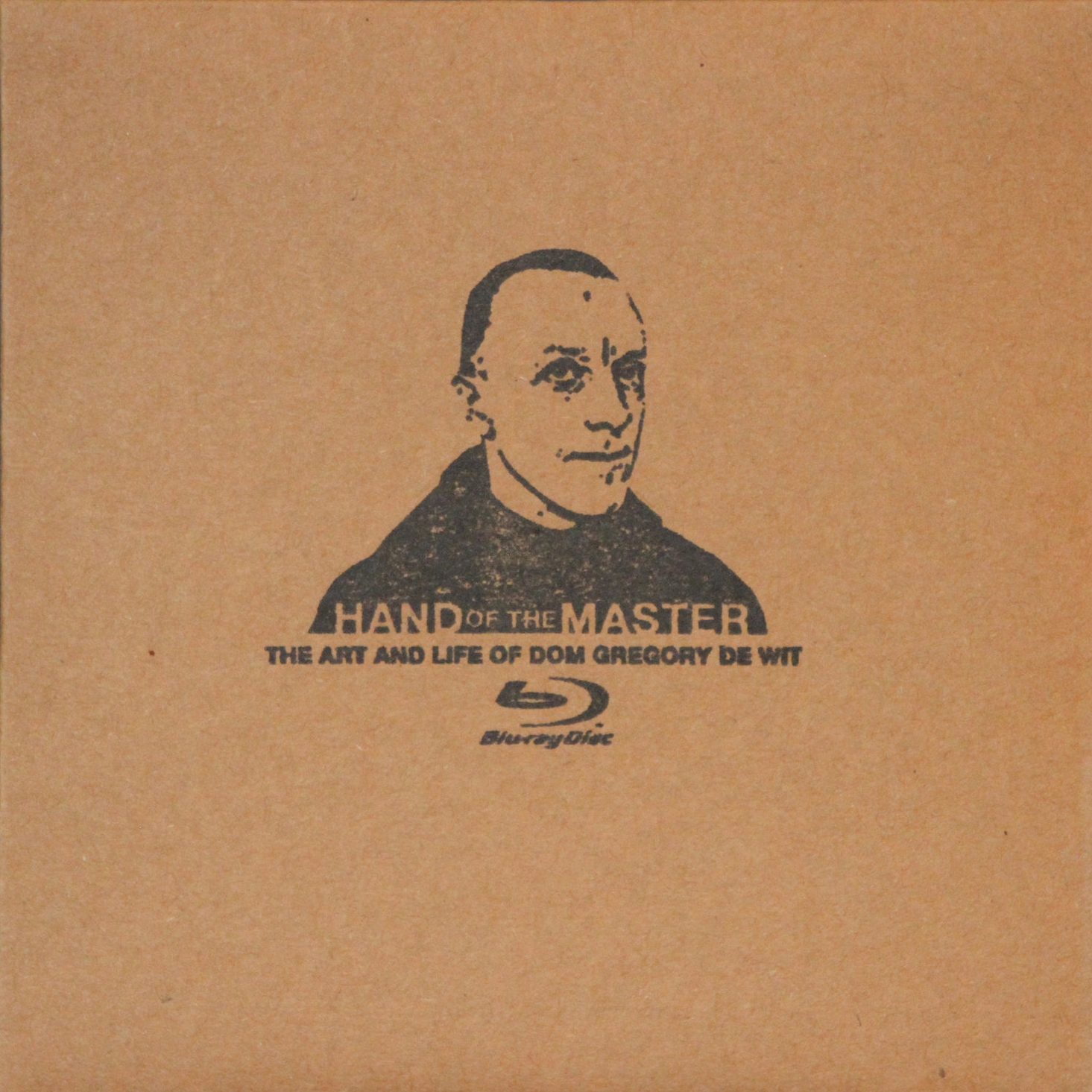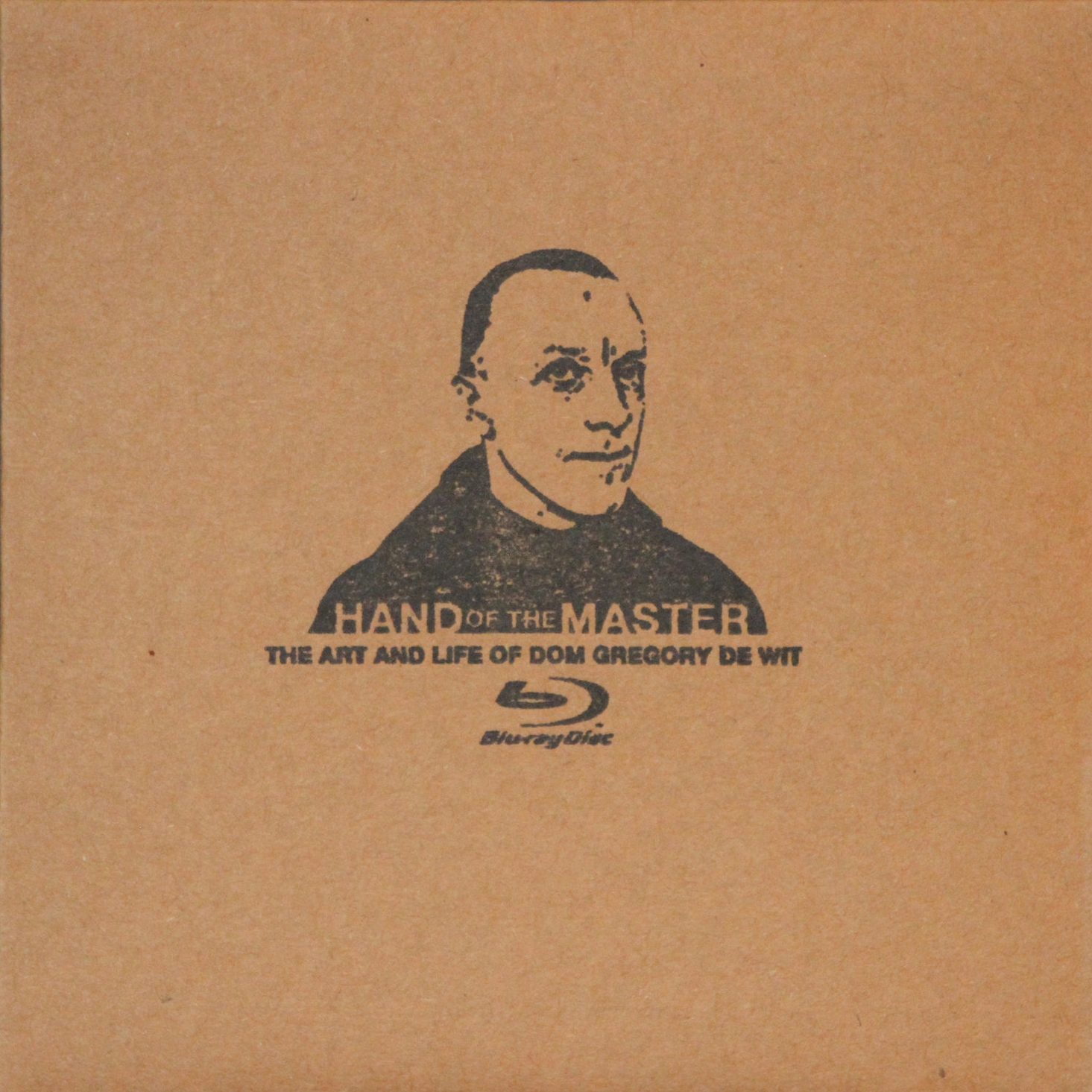 Hand of the Master: The Art and Life of Dom Gregory De Wit | Blu-Ray
Hand of the Master: The Art and Life of Dom Gregory De Wit Blu-Ray
Now you can see Dom Gregory's most iconic works of art in HD! Our new environmentally-friendly Blu-Ray edition requires less plastic, less ink, and less paper waste than traditional plastic packaging. This method of packaging also allows us to keep the Blu-Ray pricing as low as our DVDs.
Synopsis: Driven by enormous faith, Dom Gregory De Wit created a vast body of religious art that spans Europe and the United States. However, his strong personality and bold artistic choices often met incisive criticism. Through interviews, historical accounts, and an audio recording from the artist himself, filmmaker David Michael Warren tells the compelling story of a man whose works point to an even higher creator.
Narrated by singer/songwriter Kitty Cleveland.
Runtime: 55 Minutes
Resolution: 1080p